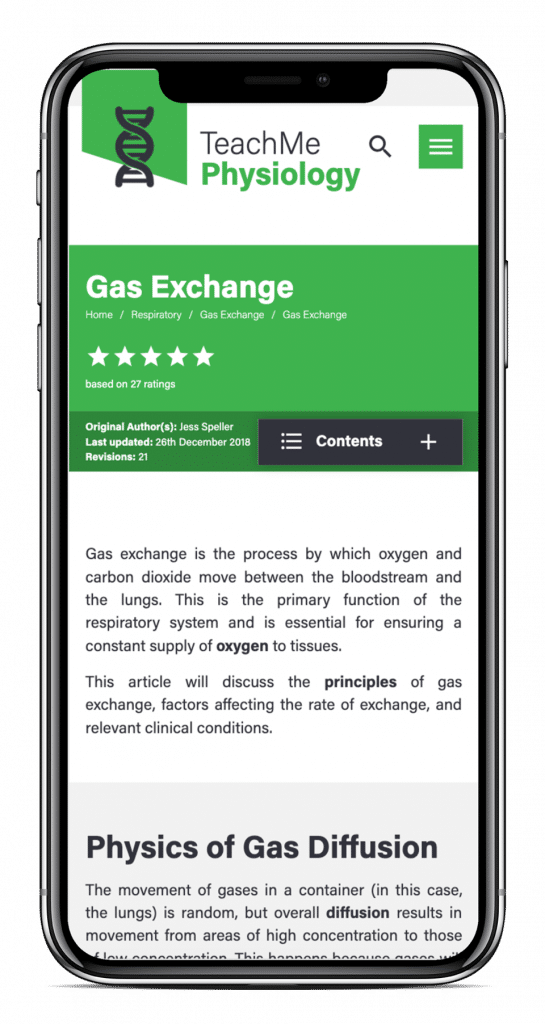 The Ultimate Resource
for Healthcare Professionals & Medical Students
Over 12,000 healthcare students rely on TeachMePhysiology to help them study. Available right here at teachmephysiology.com from desktop, tablet & mobile, TeachMe is here to help you get the most out of your studies today.
a comprehensive, accessible encyclopaedia of the physiology of the body.
Created by a team of medical students, each article is presented in an easy-to-read format and combines important physiological details with highly relevant clinical conditions.
Get started by using the menu above.